At ABC to VCE we specialise in one-to-one tutoring for all subjects from Prep through to VCE.
ABC to VCE also runs a unique school readiness program for 3/4/5 year olds designed to develop all the skills necessary for each child to successfully transition to Prep.
School and education can cause many stressors in a child, including anxiety, lack of confidence and fear. ABC to VCE values the opportunity to instill confidence and success around education.
There is no better or more rewarding job than being a teacher. All teachers at ABC to VCE create an environment that is safe and supportive, meeting the individual needs of your child.
The primary goal of ABC to VCE is that every child who comes through its doors will walk away with just that bit more confidence, that little less anxiety and knowing that they can achieve success.
All primary educators at ABC to VCE are either qualified teachers or are completing a Bachelor of Education. All VCE tutors are those who have excelled in their own studies and have achieved outstanding ATAR results.
The owner, Jo-Anne, is the recipient of many awards recognising academic excellence and achievements. Jo-Anne is also a member of the Golden Key International Honour Society.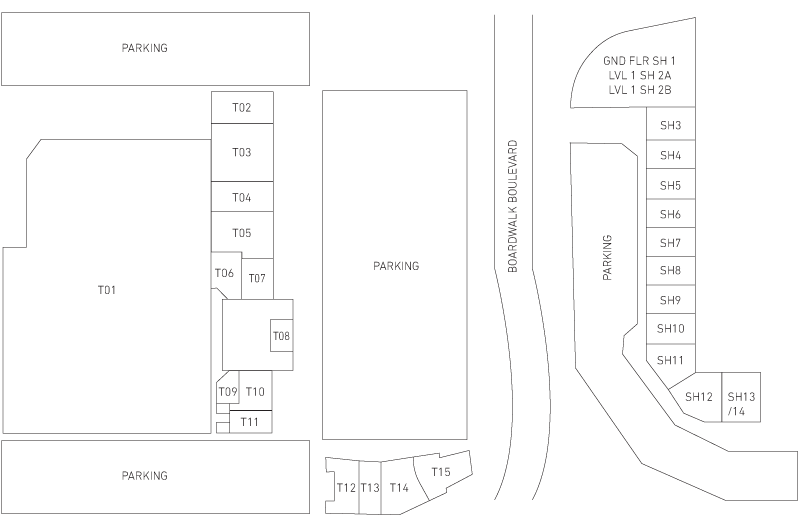 Centre Management
For urgent enquiries centre management can be contacted by phone on 03 9670 1255 between 9am and 5:30pm Monday to Friday or you can email: melbourne@crsproperty.com.au
Or, simply fill out the form below and we'll be in touch!
Location
Cnr Sneydes Rd & Boardwalk Blvd, Point Cook
Featherbrook Shopping Centre
© Copyright 2020 CRS Property.
Any information provided by you will remain confidential and is subject to CRS Property's Privacy Policy