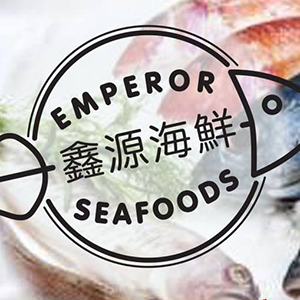 Contact
---
  Shop T05

  0405 698 000

  /EmperorSeafoodPointCook

  emperorseafood
Opening hours
---
Mon – Sun
9am – 7pm
---
Emperor Seafood Point Cook is located at T05 at Featherbrook Shopping Centre. 
Emperor Seafood Point Cook's aim is to source  the best Australian and New Zealand seafood for local customers.
Daily fresh seafood from the Melbourne greatest seafood market and all over the country. 
Visit Emperor Seafood for all your fresh seafood needs.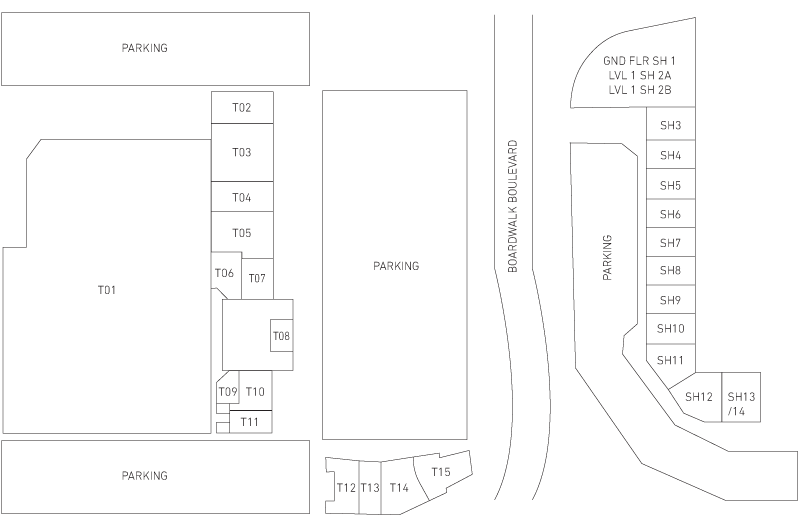 Centre Management
For urgent enquiries centre management can be contacted by phone on 03 9670 1255 between 9am and 5:30pm Monday to Friday or you can email: melbourne@crsproperty.com.au
Or, simply fill out the form below and we'll be in touch!
Location
Cnr Sneydes Rd & Boardwalk Blvd, Point Cook
Featherbrook Shopping Centre
© Copyright 2020 CRS Property.
Any information provided by you will remain confidential and is subject to CRS Property's Privacy Policy