Contact
---
  Shop SH3

  8358 1286

  razorsedgebarbershop.com.au

  /razorsedge
Opening hours
---
Mon – Wed
9am – 6pm
Thurs & Fri
9am – 7pm
Sat
8am – 5:30pm
Sun
10am – 5pm
---
Razor's Edge is a barbershop putting the "tradition" back into men's hairdressing. It is rare today to find a traditional barbershop practising and keeping alive old skills such as razor cutting, neck shaving and face shaving. They offer a combination of traditional and innovative male grooming techniques to create both modern and classic looks.
The Razor's Edge Barber Shop has a unique set up with classic signs and amazing shop fittings. You will be amazed when you walk in.
HOT TOWEL FACE SHAVE – $25.00
They could go on and on about the benefits of shaving with a Cut Throat and using a Hot Towel (like it opens the pores, softens the hair, soothes irritation….) but let's "face" it, it just feels so damned good. Book in with staff at Razor's Edge for a relaxing experience.
The team at Razor's Edge really enjoy seeing customers with a smile on their faces when they get a great haircut. All ages welcome.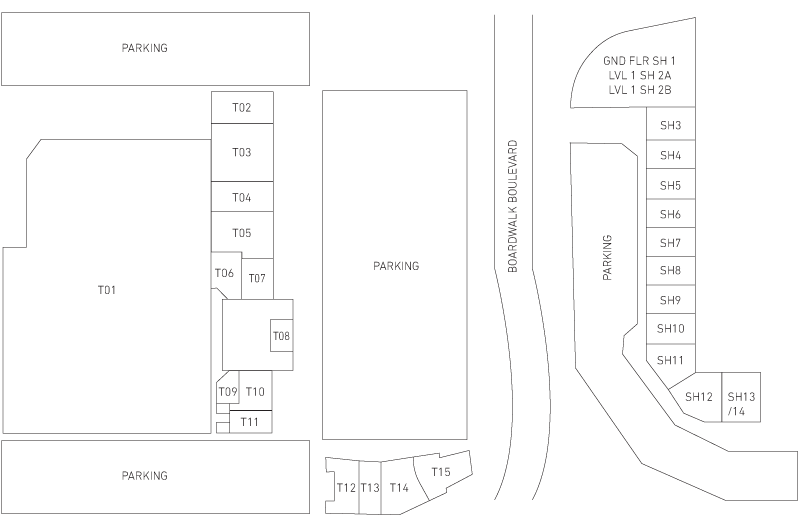 Centre Management
For urgent enquiries centre management can be contacted by phone on 03 9670 1255 between 9am and 5:30pm Monday to Friday or you can email: melbourne@crsproperty.com.au
Or, simply fill out the form below and we'll be in touch!
Location
Cnr Sneydes Rd & Boardwalk Blvd, Point Cook
Featherbrook Shopping Centre
© Copyright 2020 CRS Property.
Any information provided by you will remain confidential and is subject to CRS Property's Privacy Policy