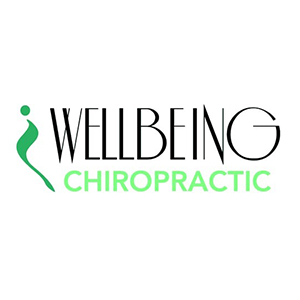 Contact
---
  Shop T11

  9008 5948

  wellbeing365.com.au

  /wellbeingchiropractic
Opening hours
---
Mon – Fri
9am – 7pm
Sat
8am – 12noon
---
If you are in the Point Cook area and looking for experienced Chiropractors, Wellbeing Chiropractic are open 6 days per week. Their team of experience Chiropractors, Dr Tom Anderson and Dr Natalia Miletic, are committed to providing first-class chiropractic care. They focus on the neuro-musculoskeletal system in an attempt to identify your symptoms and the underlying cause of your pain. All their Chiropractors have all undertaken study at the world-class University Chiropractic programs and have years of clinical experience.
So whether you have back pain, sore neck, headaches or perhaps want advice on posture (among other things), feel free to go in for a consultation. Their large team allows them to have 20+ locations around Melbourne, and many other allied therapists (massage, naturopath, acupuncture etc) under the same roof.
wellbeing365.com.au/point-cook-chiropractor/
The chiropractors use a range of modern and traditional manual techniques including; spinal adjustments, arthrostim, activator instrument adjusting, pelvic blocking and spinal decompression therapy. In addition to active treatments; the chiropractors provide a range of advice on exercise, nutrition and lifestyle. Call them now.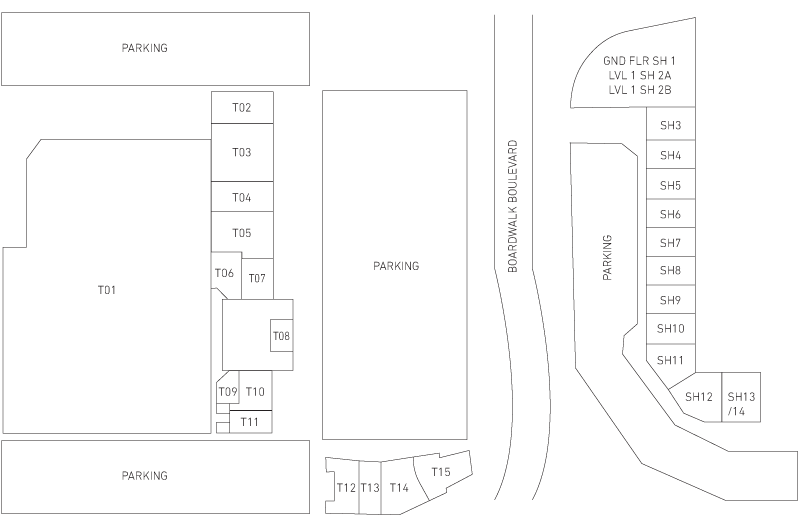 Centre Management
For urgent enquiries centre management can be contacted by phone on 03 9670 1255 between 9am and 5:30pm Monday to Friday or you can email: melbourne@crsproperty.com.au
Or, simply fill out the form below and we'll be in touch!
Location
Cnr Sneydes Rd & Boardwalk Blvd, Point Cook
Featherbrook Shopping Centre
© Copyright 2020 CRS Property.
Any information provided by you will remain confidential and is subject to CRS Property's Privacy Policy