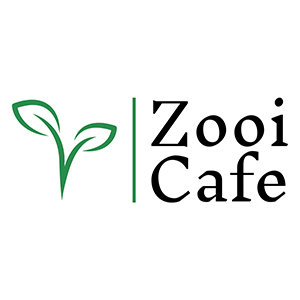 Contact
---
  Shop SH9

  8353 8630

  /zooicafe
Opening hours
---
Mon
7am – 3pm
Tue – Fri
7am – 3:30pm
Sat – Sun
8am – 3:30pm
---
Zooi Café is an innovative eatery business that provides a fabulous atmosphere with beautiful music, excellent food and great quality drinks that put a smile on your face.
Brunch is a real specialty. Zooi prides itself on serving the best brunch in the local area.
Plantation specialty coffee is a favourite, as is bubble tea.
Bubble tea is a Taiwanese tea-based drink invented in Tainan and Taichung in the 1980s. It became known as "bubble tea" because of the thick layer of foam that forms on top of the drink after it is shaken. Recipes contain tea of some kind, flavours of milk, and sugar. Wikipedia
The wonderful team at Zooi Café serves a creative kids' menu that has children raving about their meals.
Their protein shakes, protein balls, vegetarian and vegan options are all available.
Go in and ask them about their great range of desserts as well. We know you will be amazed.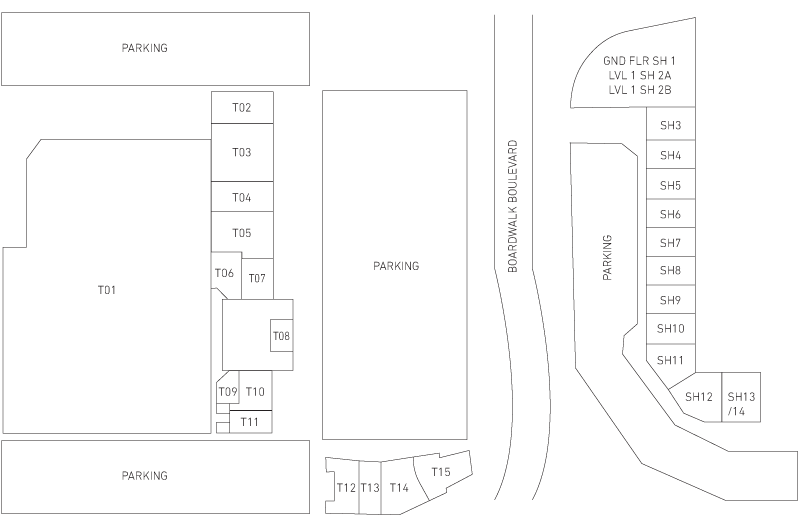 Centre Management
For urgent enquiries centre management can be contacted by phone on 03 9670 1255 between 9am and 5:30pm Monday to Friday or you can email: melbourne@crsproperty.com.au
Or, simply fill out the form below and we'll be in touch!
Location
Cnr Sneydes Rd & Boardwalk Blvd, Point Cook
Featherbrook Shopping Centre
© Copyright 2020 CRS Property.
Any information provided by you will remain confidential and is subject to CRS Property's Privacy Policy