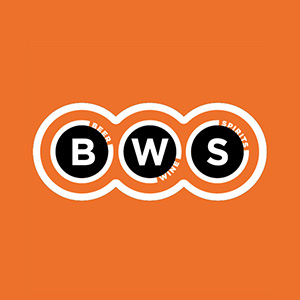 Contact
---
  Shop 3

  8353 3109

  bws.com.au

  /BWS
Opening hours
---
Mon – Wed
9am – 9pm
Thurs – Sat
9am – 10pm
Sun
10am – 8pm
---
BWS offers a wide range of beers, wines and spirits. Friendly, helpful staff will help you choose your preferred alcohol.  They have on-demand delivery making home deliveries a breeze; and they have just joined with Uber Eats.  Customers can order from the web site and have the alcohol delivered to their home. BWS also has Click and Collect.
Woolworths opened the BWS at Featherbrook store 3 years ago and it has slowly grown into an extremely popular store.
The team at BWS is passionate about good customer service and, through increases in sales, the store has gone from a Bronze rating to a Gold store. Their aim is to get to Platinum.
They have fabulous value on regular specials and will go out of their way to see that you find the alcohol you need.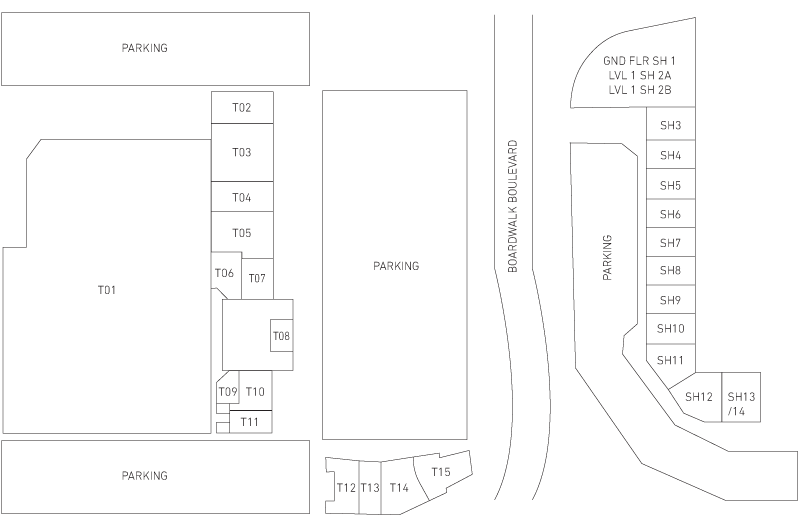 Centre Management
For urgent enquiries centre management can be contacted by phone on 03 9613 0400 between 9am and 5:30pm Monday to Friday or you can email: melbourne@burgessrawson.com.au
Or, simply fill out the form below and we'll be in touch!
Location
Cnr Sneydes Rd & Boardwalk Blvd, Point Cook
Featherbrook Shopping Centre
© Copyright 2022 Burgess Rawson.
Any information provided by you will remain confidential and is subject to Burgess Rawson's Privacy Policy