Daily Grind Cafe is your local go-to shop for that morning coffee. They are located at the entrance to Woolworths in the Featherbrook Shopping Centre.
A great place to chill and have a conversation with friends and enjoy a coffee. Come and read the daily newspaper while you enjoy your morning coffee.
Their mission is to serve Point Cook community by providing the highest quality coffee, breakfast, sandwiches and baked goods.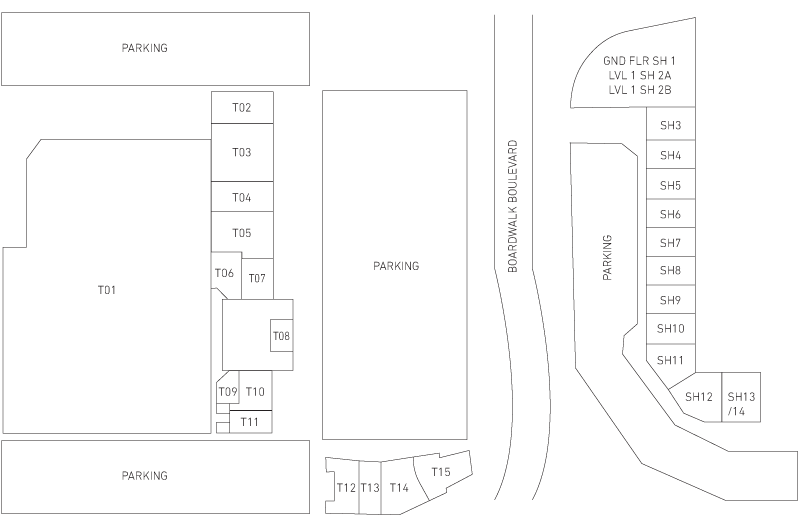 Centre Management
For urgent enquiries centre management can be contacted by phone on 03 9670 1255 between 9am and 5:30pm Monday to Friday or you can email: melbourne@crsproperty.com.au
Or, simply fill out the form below and we'll be in touch!
Location
Cnr Sneydes Rd & Boardwalk Blvd, Point Cook
Featherbrook Shopping Centre
© Copyright 2020 CRS Property.
Any information provided by you will remain confidential and is subject to CRS Property's Privacy Policy