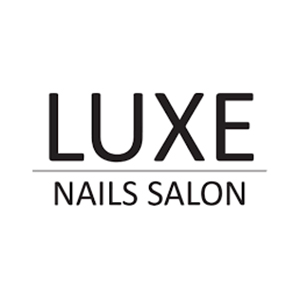 Contact
---
  Shop T05

  8375 2897

  /luxenailssalon
Opening hours
---
Mon – Wed
9am – 6pm
Thurs & Fri
9am – 8pm
Sat
9am – 6pm
Sun
10am – 6pm
---
The experienced team members at Luxe Nails Salon are all passionate about the beauty industry. They love meeting local people and making their customers feel as beautiful as possible. They provide a range of services from acrylic nails to pedicure.
If you want to feel pampered then this is the place to go.
Clients are welcome to bring their children to play in the children's area during the treatment session. This is a business where they will go to every effort to be the best Nail Salon with the best service and best products.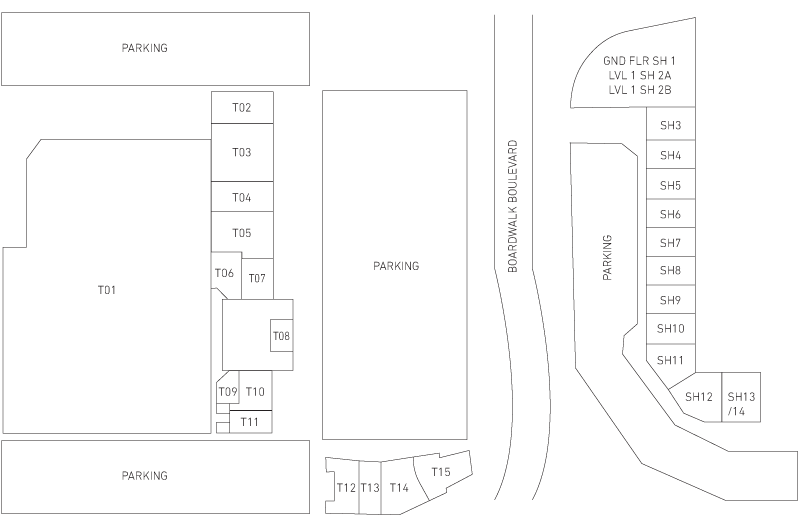 Centre Management
For urgent enquiries centre management can be contacted by phone on 03 9670 1255 between 9am and 5:30pm Monday to Friday or you can email: melbourne@crsproperty.com.au
Or, simply fill out the form below and we'll be in touch!
Location
Cnr Sneydes Rd & Boardwalk Blvd, Point Cook
Featherbrook Shopping Centre
© Copyright 2020 CRS Property.
Any information provided by you will remain confidential and is subject to CRS Property's Privacy Policy