At Snappas Fish 'N' Chippery they have fabulous fish & chips, burgers and additional seafood delicacies.
Their slogan is: "Freshness is our quality, and taste is our guarantee".
They have the nicest staff who always make time to be friendly and have a laugh. Many customers are regulars and say they are particularly nice to kids and give generous serves.
If you want gluten free, it's available all day every day. Everything is made fresh every day.
Snappas Fish 'N' Chippery is a growing business because the locals trust them and keep going back.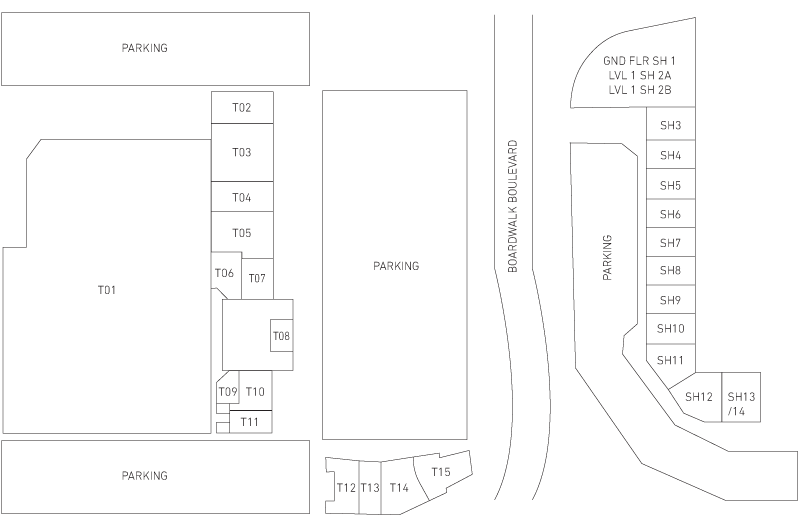 Centre Management
For urgent enquiries centre management can be contacted by phone on 03 9613 0400 between 9am and 5:30pm Monday to Friday or you can email: melbourne@burgessrawson.com.au
Or, simply fill out the form below and we'll be in touch!
Location
Cnr Sneydes Rd & Boardwalk Blvd, Point Cook
Featherbrook Shopping Centre
© Copyright 2022 Burgess Rawson.
Any information provided by you will remain confidential and is subject to Burgess Rawson's Privacy Policy