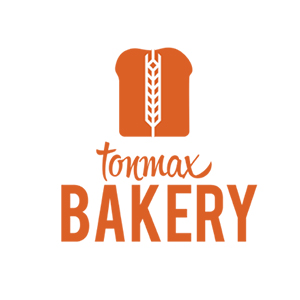 Contact
---
  Shop T10

  8375 0330
Opening hours
---
Mon – Fri
7am – 6pm
Sat
7am – 5pm
Sun
8am – 5pm
---
Tonmax Bakery is a traditional Vietnamese bakery serving everything hand made and totally fresh.
Their Vietnamese rolls with home made plum sauce are a delicacy. Fresh pies, cakes, breads, Vietnamese Noodle soup, egg & bacon rolls. It's all there, hot and fresh. Roast pork sandwiches, chicken schnitzel all ready to go.
The team at Tonmax bakery will greet you warmly. Try their spring rolls or cakes. They are all great.
Hot and cold drinks are available at Tonmax. They make a great coffee to go with your food.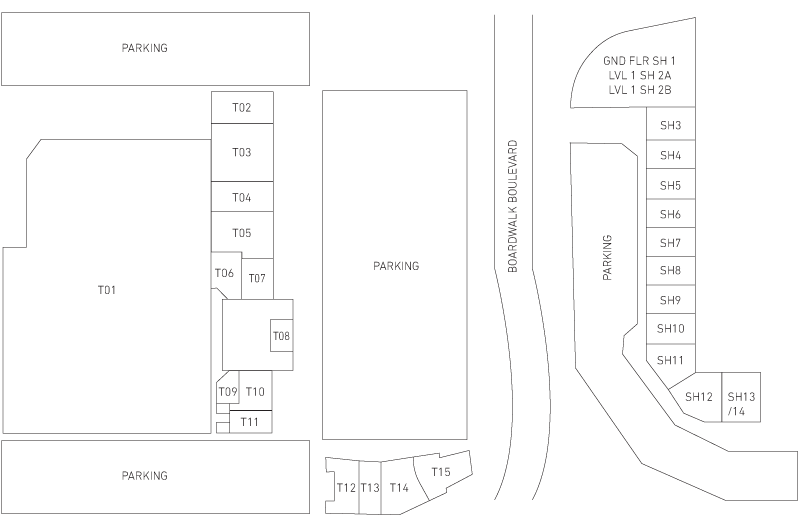 Centre Management
For urgent enquiries centre management can be contacted by phone on 03 9670 1255 between 9am and 5:30pm Monday to Friday or you can email: melbourne@crsproperty.com.au
Or, simply fill out the form below and we'll be in touch!
Location
Cnr Sneydes Rd & Boardwalk Blvd, Point Cook
Featherbrook Shopping Centre
© Copyright 2020 CRS Property.
Any information provided by you will remain confidential and is subject to CRS Property's Privacy Policy