The BBQ Noodle House Featherbrook loves to promote Chinese cuisine. They serve the tastiest Chinese roast duck and roast pork in Point Cook.
They specialise in roasts whether its duck or pork or chicken. They make a fabulous Laksa Noodle Soup. Stir fried noodles, fried rice. Just ask them. Customers keep coming regularly for their favourite roasts.
The team at BBQ Noodle House will be pleased to discuss their menu and try their specialties.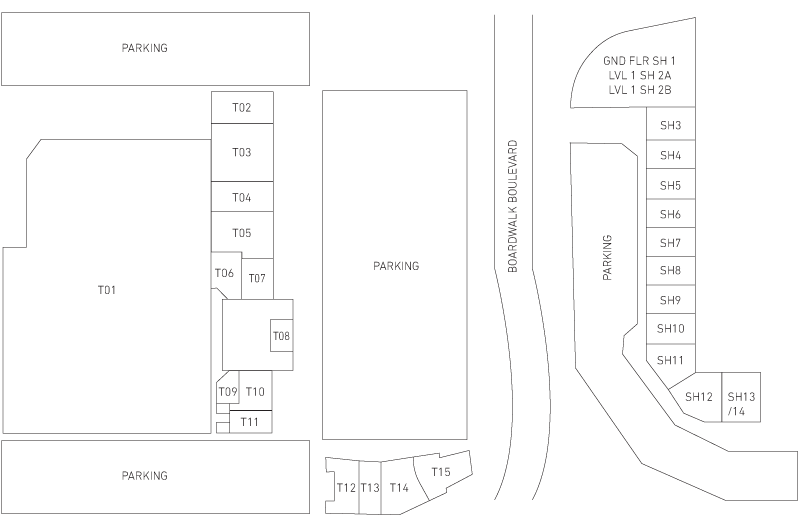 Centre Management
For urgent enquiries centre management can be contacted by phone on 03 9670 1255 between 9am and 5:30pm Monday to Friday or you can email: melbourne@crsproperty.com.au
Or, simply fill out the form below and we'll be in touch!
Location
Cnr Sneydes Rd & Boardwalk Blvd, Point Cook
Featherbrook Shopping Centre
© Copyright 2020 CRS Property.
Any information provided by you will remain confidential and is subject to CRS Property's Privacy Policy