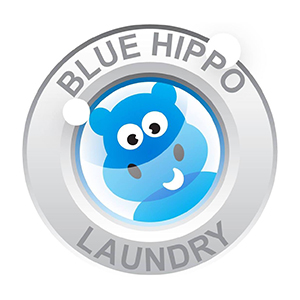 Contact
---
  Shop SH8

  0468 961 491

  bluehippolaundry.com.au

  /BlueHippoLaundry
Opening hours
---
Mon – Sun
6am – 12 midnight
---
Trading since 1999, Blue Hippo Laundry provides Australia's largest capacity machines that can wash anything. Great for families with small washing machines!! 
You can wash doonas, rugs, camping gear, sports team uniforms, car seat covers, lounge cushion covers, curtains, ANYTHING AT ALL!!
Blue Hippo has a huge range of 40kg, 27kg, 18kg, 14 kg and 9kg washers and dryers to suit.
You can pay by card, phone, cash or coin.  Open 365 days a year!
Blue Hippos Dexter front loading washing machines allow you to get your washing done fast and enjoy the rest of your day. You can complete a whole week's wash in 23 minutes!
Blue Hippo specialises in doona wash and the varying size MEGA load machines are great for King, Queen and Single size doonas.
Free Wi-Fi in store. It's fast and free for your work or pleasure.
Ask them about their Small Business Customer Loyalty Discounts.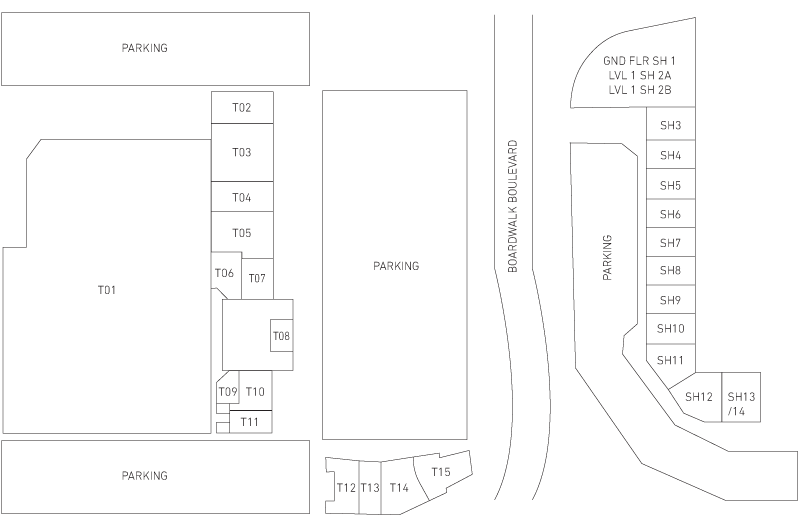 Centre Management
For urgent enquiries centre management can be contacted by phone on 03 9613 0400 between 9am and 5:30pm Monday to Friday or you can email: melbourne@burgessrawson.com.au
Or, simply fill out the form below and we'll be in touch!
Location
Cnr Sneydes Rd & Boardwalk Blvd, Point Cook
Featherbrook Shopping Centre
© Copyright 2022 Burgess Rawson.
Any information provided by you will remain confidential and is subject to Burgess Rawson's Privacy Policy