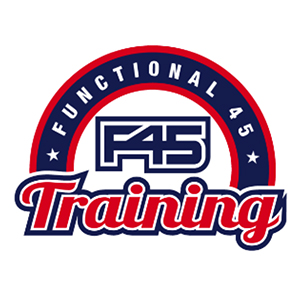 Contact
---
  Shop SH2A

  0468 331 182

  f45training.com.au

  /f45pointcook
Opening hours
---
Mon – Fri
5am – 11am
4:30pm – 8pm
Saturday
7am – 11:30am
Sunday
7:30am – 10:30am
---
F45 Training is excited to bring their world class group training to Point Cook.
F45 is specifically designed to provide a functional full-body workout while improving energy levels, metabolic rate, strength, and endurance. They bring premium health and fitness to your local area of Point Cook.
The team mentality at F45 Training helps members transform their lifestyle physically and mentally while encouraging community growth and a no-ego attitude. They help people achieve body and life changing habits.
F45 is one of the most time-efficient ways of training.  Clients can burn up to 750 calories per 45-minute session. All fitness levels welcome.
When it comes to weight management, good nutrition is vital. F45 gives all members access to their own free personal nutrition program to achieve health objectives with daily meal plans, tracking, and community support.
Click on the link below for more studio info and our 7 Day Trial: http://www.45west.com.au/pointcook/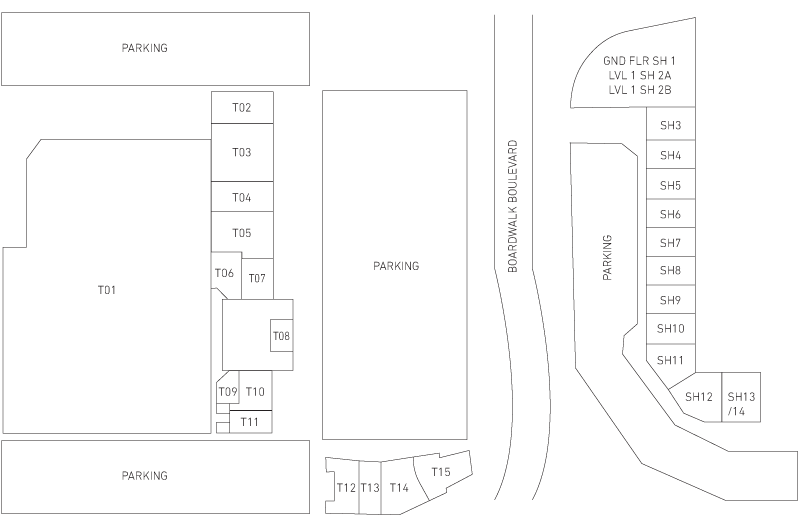 Centre Management
For urgent enquiries centre management can be contacted by phone on 03 9670 1255 between 9am and 5:30pm Monday to Friday or you can email: melbourne@crsproperty.com.au
Or, simply fill out the form below and we'll be in touch!
Location
Cnr Sneydes Rd & Boardwalk Blvd, Point Cook
Featherbrook Shopping Centre
© Copyright 2020 CRS Property.
Any information provided by you will remain confidential and is subject to CRS Property's Privacy Policy