G-store asian supermarket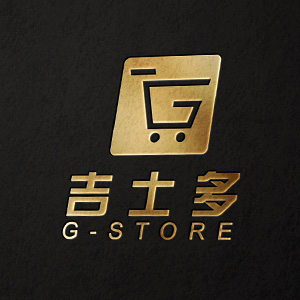 Contact
---
  Shop SH1

  8375 0842
Opening hours
---
Mon – Sun
9am – 9pm
---
All manner of Asian foods and snacks can all be found at G-Store Asian Supermarket. They specialise in providing a wide range of fresh veggies and cold foods. It is an amazingly well organised store. They have every possible product you could imagine.
G-Store Asian Supermarket prides itself on enriching the culture of the local area by bringing new ideas and foods that are not commonly found in general supermarkets.
G-Store can help you with Asian recipe ideas to tempt the palate.
G-Store is run by local residents who take pride in working to develop their community. Just come in and ask them the best ways to introduce new food ideas to your menu.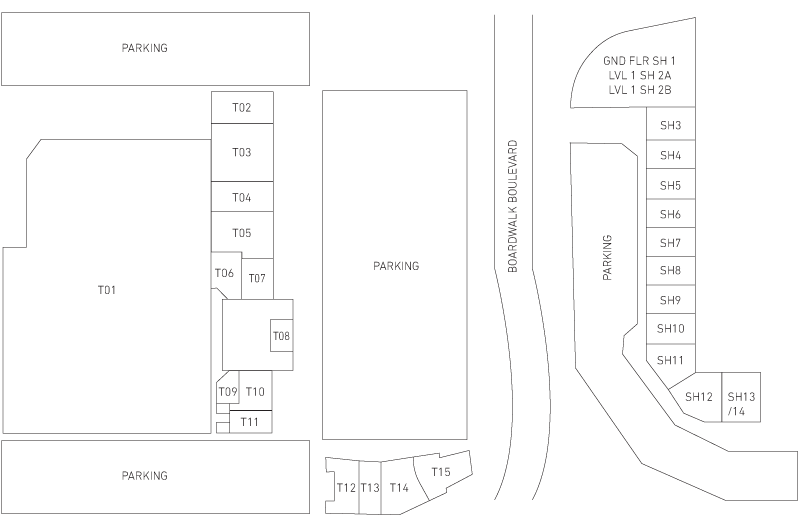 Centre Management
For urgent enquiries centre management can be contacted by phone on 03 9670 1255 between 9am and 5:30pm Monday to Friday or you can email: melbourne@crsproperty.com.au
Or, simply fill out the form below and we'll be in touch!
Location
Cnr Sneydes Rd & Boardwalk Blvd, Point Cook
Featherbrook Shopping Centre
© Copyright 2020 CRS Property.
Any information provided by you will remain confidential and is subject to CRS Property's Privacy Policy