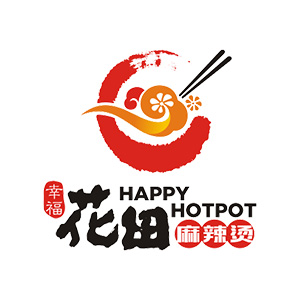 At The Happy Hotpot you will find a form of modified Hotpot called Malatang. Unlike the traditional Hotpot where there is a big pot in the middle of a table, with a flame underneath and you cook by yourself, this one is where they will cook for you. 
Step 1. On arrival you will be asked to take a bowl and select whatever you like from the temperature-controlled display fridge. There are over 80 different kinds of food. Vegetables, fish, crustaceans, meats – some marinated and some sliced – tofu, and much more. 
Step 2. You will be asked to select your soup base. Soup base options include:  Authentic Sichuan Spicy; Mild Spicy; Chicken Soup; Tomato Soup or Pickled Chinese Cabbage (Vegan option available).  You may also choose Drypot-Sichuan Pepper where the food is cooked in soup, but then it is served in a bowl, with no soup, but with sauce on it. Spice levels can be adjusted to taste.
Step 3. Payment is worked out by the weight of food selected.
The store is owned by a foodie who is obsessed with Hotpot. She comes from Chongqing, the Hotpot capital of China, and has been obsessed with Hotpot since childhood.  This obsession has driven her passion to spread the love of Hotpot to others.
Come and try this amazing delicacy. The staff are most obliging. It is a great experience and one that will delight your taste buds. You will want to keep coming back to try more of the wonderful range of delicacies.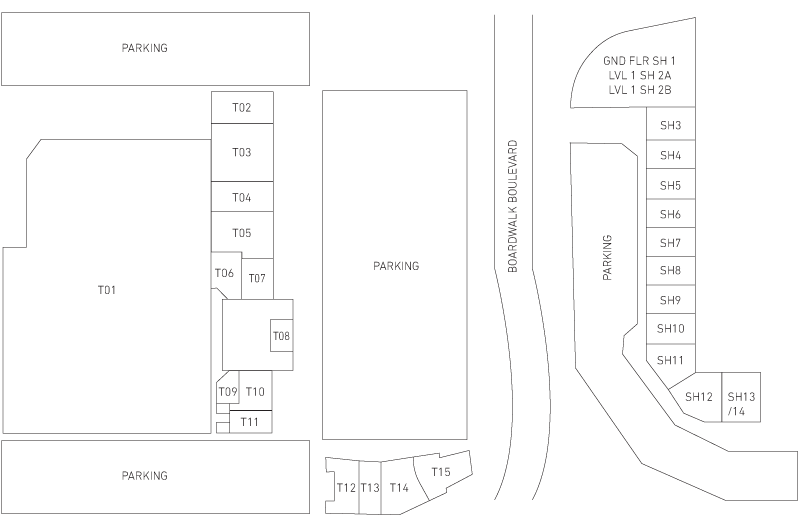 Centre Management
For urgent enquiries centre management can be contacted by phone on 03 9670 1255 between 9am and 5:30pm Monday to Friday or you can email: melbourne@crsproperty.com.au
Or, simply fill out the form below and we'll be in touch!
Location
Cnr Sneydes Rd & Boardwalk Blvd, Point Cook
Featherbrook Shopping Centre
© Copyright 2020 CRS Property.
Any information provided by you will remain confidential and is subject to CRS Property's Privacy Policy