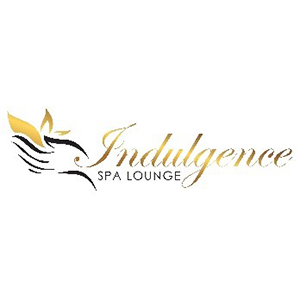 Contact
---
  Shop SH4

  8375 0398

  indulgence-spa-nails

  /indulgencespalounge/
Opening hours
---
Mon – Wed
9am – 5:30pm
Thurs & Fri
9am – 7pm
Sat
9am – 5pm
Sun
10am – 4pm
---
Indulgence Spa Lounge specialises in nail enhancement, spa pedicure, waxing and much more.
They will help you with eyelash extensions, hair washes and blow waves.
Indulgence Spa Lounge pride themselves on their professionalism, cleanliness and hygiene. They will ensure that you receive the best possible service in the area.
The Team at Indulgence Spa Lounge are there to create pieces of art. They love to meet people and know that their clients leave with that great feeling of happiness after a treatment.
Book in with Indulgence Spa Lounge now to experience exquisite luxury at its best.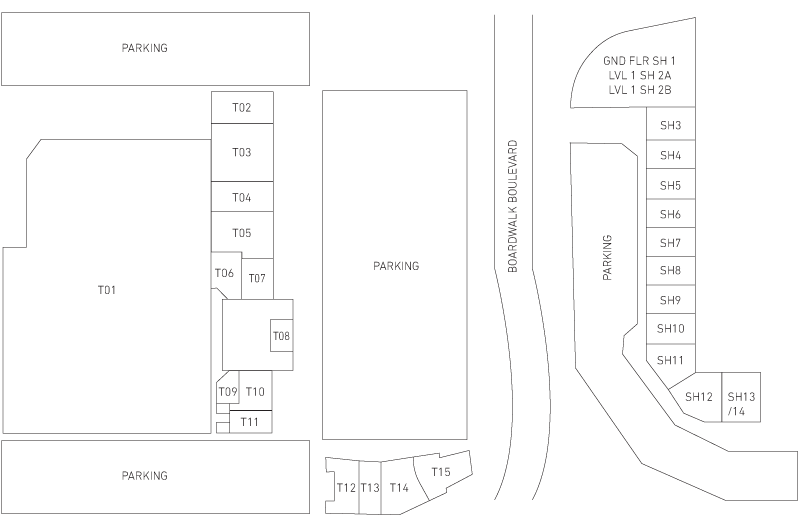 Centre Management
For urgent enquiries centre management can be contacted by phone on 03 9670 1255 between 9am and 5:30pm Monday to Friday or you can email: melbourne@crsproperty.com.au
Or, simply fill out the form below and we'll be in touch!
Location
Cnr Sneydes Rd & Boardwalk Blvd, Point Cook
Featherbrook Shopping Centre
© Copyright 2020 CRS Property.
Any information provided by you will remain confidential and is subject to CRS Property's Privacy Policy