KX Pilates offer a revolutionary, fast paced, high intensity, body-toning workout in just 50 minutes. Workout smarter, not longer, fusing elements of traditional reformer pilates with cardio and endurance training for a high intensity workout.
Japanese for 'change for the better' the Kaizen eXperience – or KX – is a philosophy that focuses on small and ongoing improvement. We want to make a difference in your lives and help you to Define Yourself, both physically and mentally.
You don't need to spend more time working out, just more intensity while doing so! KX Pilates delivers a high intensity, body-toning power workout in just 50 minutes that increases flexibility, balance and coordination, so you have the rest of the day to do what you want to do! They also offer private classes by appointment only.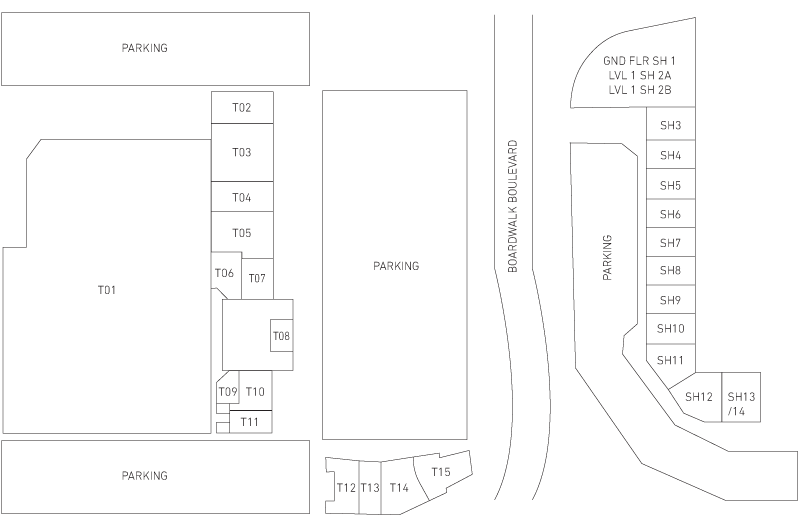 Centre Management
For urgent enquiries centre management can be contacted by phone on 03 9670 1255 between 9am and 5:30pm Monday to Friday or you can email: melbourne@crsproperty.com.au
Or, simply fill out the form below and we'll be in touch!
Location
Cnr Sneydes Rd & Boardwalk Blvd, Point Cook
Featherbrook Shopping Centre
© Copyright 2020 CRS Property.
Any information provided by you will remain confidential and is subject to CRS Property's Privacy Policy