Nothing is better than a mouth-watering Bajan Sweet Bread. Missweet Bread serves granny's Sweetbread recipe to tease your tastebuds! 
At Missweet Bread everything is made from scratch, freshly baked every morning. They really want to share their passion with their customers and friends.
Bread, doughnuts, cakes or sandwiches.  The team at Missweet Bread bakes them all.
Their passion is to become one of the most famous brands in the bakery industry. Call in and they will be certain to show you how.
See their Instagram account for their fabulous decorated cakes.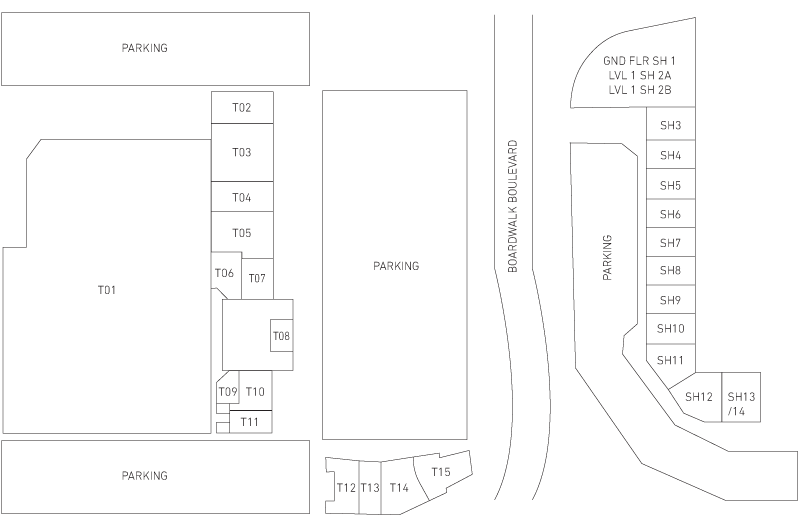 Centre Management
For urgent enquiries centre management can be contacted by phone on 03 9670 1255 between 9am and 5:30pm Monday to Friday or you can email: melbourne@crsproperty.com.au
Or, simply fill out the form below and we'll be in touch!
Location
Cnr Sneydes Rd & Boardwalk Blvd, Point Cook
Featherbrook Shopping Centre
© Copyright 2020 CRS Property.
Any information provided by you will remain confidential and is subject to CRS Property's Privacy Policy