Naum BBQ leaps far beyond its name. It serves first and foremost as a Korean barbecue restaurant, while offering a la carte dishes that smartly fuse Korean dishes with international techniques and flavours. … Naum BBQ is a brand-new Korean BBQ restaurant in Point Cook.
The quality food, spacious dining room, excellent service and professional presentation make for a most enjoyable experience.
The team at Naum BBQ are very welcoming. You won't be disappointed.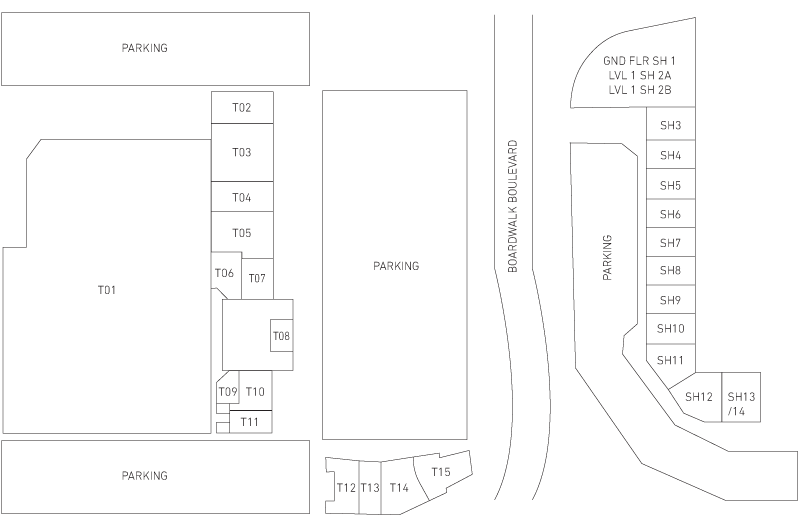 Centre Management
For urgent enquiries centre management can be contacted by phone on 03 9670 1255 between 9am and 5:30pm Monday to Friday or you can email: melbourne@crsproperty.com.au
Or, simply fill out the form below and we'll be in touch!
Location
Cnr Sneydes Rd & Boardwalk Blvd, Point Cook
Featherbrook Shopping Centre
© Copyright 2020 CRS Property.
Any information provided by you will remain confidential and is subject to CRS Property's Privacy Policy