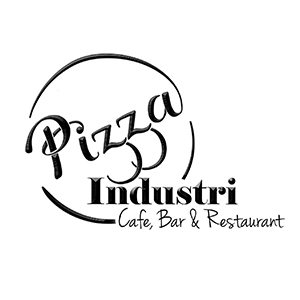 Contact
---
  Shop T15

  9395 8979

  pizzaindustri.com.au

  /pizzaindustri
Opening hours
---
Sun – Thurs
8am – 10pm
Fri – Sat
8am – Midnight
---
Pizza Industri has freshly baked traditional and authentic stone fired pizzas. They hand stretch their pizzas and use fresh local ingredients.
They make freshly cooked pasta, Burgundy chicken and much more. They pride themselves on their high level of service and quality food preparation.
Everything is cooked in-house at Pizza Industri. Slow roast lamb, confit duck and braised pork shoulder are just some of their specialties.
Pizza Industri creates an atmosphere where people can come and relax, enjoy good food and local company.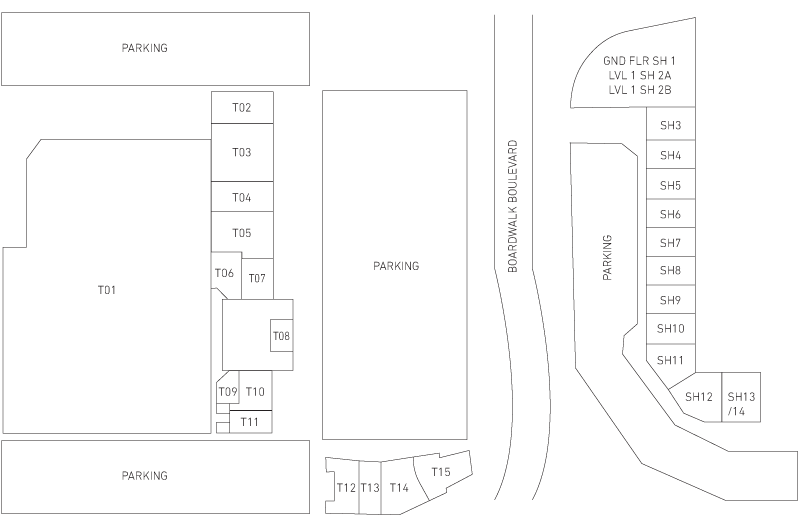 Centre Management
For urgent enquiries centre management can be contacted by phone on 03 9670 1255 between 9am and 5:30pm Monday to Friday or you can email: melbourne@crsproperty.com.au
Or, simply fill out the form below and we'll be in touch!
Location
Cnr Sneydes Rd & Boardwalk Blvd, Point Cook
Featherbrook Shopping Centre
© Copyright 2020 CRS Property.
Any information provided by you will remain confidential and is subject to CRS Property's Privacy Policy