This is where you may find your luck! Point Cook Lotto has already sold a Tattslotto Division One syndicate for $1.8million. You could win too.
At Point Cook Lotto they love meeting people and getting to know their customers. They sell lottery tickets, newspapers, magazines, Hallmark greeting cards, pop vinyl, Tilley cards and soaps, Beanie Boos, books and a wide selection of toys.
Go in and see how lucky you can be too! Maybe you will have a life changing win.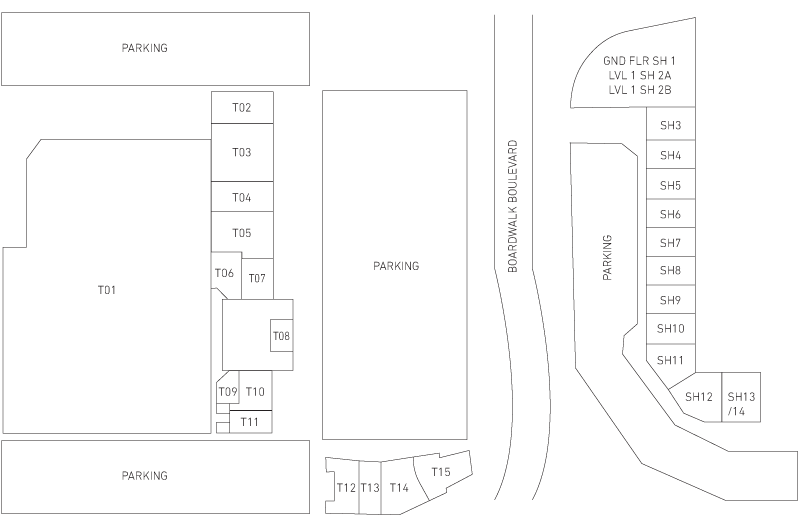 Centre Management
For urgent enquiries centre management can be contacted by phone on 03 9670 1255 between 9am and 5:30pm Monday to Friday or you can email: melbourne@crsproperty.com.au
Or, simply fill out the form below and we'll be in touch!
Location
Cnr Sneydes Rd & Boardwalk Blvd, Point Cook
Featherbrook Shopping Centre
© Copyright 2020 CRS Property.
Any information provided by you will remain confidential and is subject to CRS Property's Privacy Policy