Contact
---
  Shop SH10

  8376 4759

  momoandchillies.com.au

  /momonchillies
Opening hours
---
7 days per week
12pm – 3pm
5pm – 10pm
---
Momo – a dish similar to dumplings, popular across the Indian subcontinent and the Himalayan regions of broader Southeast Asia such as Nepal, Tibet, Bhutan and North Indian region. And, when it comes to momo in Melbourne, think no further than 'momo & chillies'.
But, it does not stop there! We also serve other popular Indian dishes like Hyderabadi Dum Biryani and Indo-Chinese dishes such as Nasi Goreng.Our vision is to be the go-to destination for authentic taste of Himalayas and beyond.
We do not compromise on authenticity when in comes to staying true to the herbs and spices and flavors found in the Himalayan region.
Certainly worth a visit soon.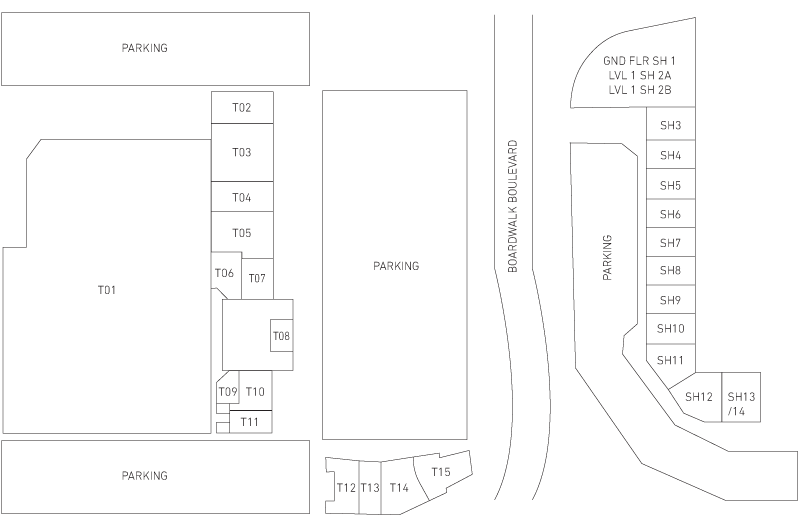 Centre Management
For urgent enquiries centre management can be contacted by phone on 03 9670 1255 between 9am and 5:30pm Monday to Friday or you can email: melbourne@crsproperty.com.au
Or, simply fill out the form below and we'll be in touch!
Location
Cnr Sneydes Rd & Boardwalk Blvd, Point Cook
Featherbrook Shopping Centre
© Copyright 2020 CRS Property.
Any information provided by you will remain confidential and is subject to CRS Property's Privacy Policy