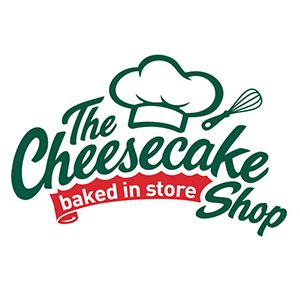 Contact
---
  Shop T4

  9395 0256

  /TCSPointCook
Opening hours
---
Mon – Sun
9am – 8pm
Public Holidays
10am – 6pm
---
The Cheesecake Shop at Featherbrook specialises in everyday cakes, custom made cakes; vegan and gluten-free cakes. Their Cheesecakes, Desserts, Mud cakes and Tortes are spectacular.
Local business people own the store and, together with their staff, take great pride in baking and decorating their wide variety of cakes.
At the Cheesecake Shop they take great delight in seeing the smiling faces of their customers as they collect their purchases.
The Team at Featherbrook Cheesecake Shop continue to grow and evolve with the industry. This is a shop where you can return and be confident that the quality and style will be consistently fabulous.
In recent years this outlet has won numerous awards as Franchise of the Year; and Artisan of the Year for all Cheesecake Shops across Victoria, Tasmania and ACT. All the staff take tremendous pride in their work.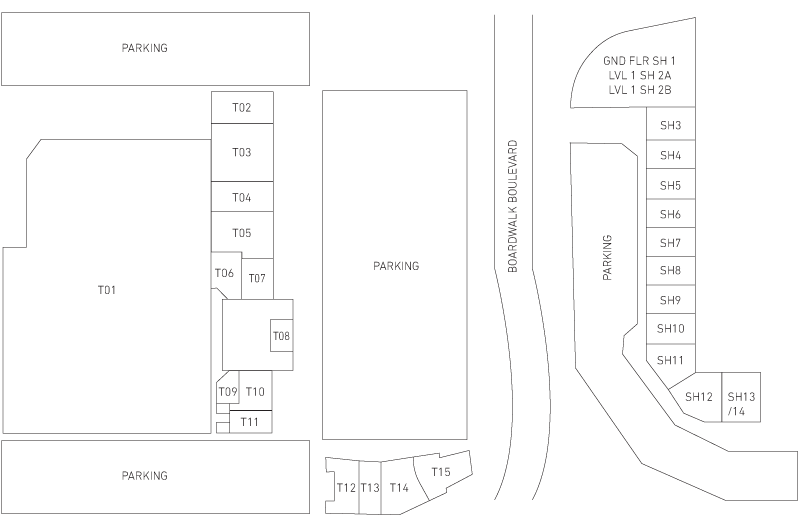 Centre Management
For urgent enquiries centre management can be contacted by phone on 03 9670 1255 between 9am and 5:30pm Monday to Friday or you can email: melbourne@crsproperty.com.au
Or, simply fill out the form below and we'll be in touch!
Location
Cnr Sneydes Rd & Boardwalk Blvd, Point Cook
Featherbrook Shopping Centre
© Copyright 2020 CRS Property.
Any information provided by you will remain confidential and is subject to CRS Property's Privacy Policy