Red Rocks Charcoal Chicken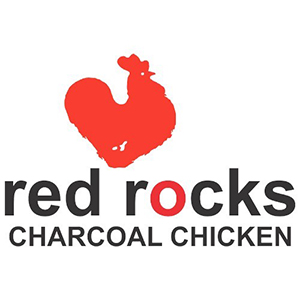 Contact
---
  Shop T12

  8316 3896
Opening hours
---
Everyday
9am – 9pm
---
Charcoal chickens, chips, salads, fried chicken, roast vegies and more. They make their salads daily, and serve all their food fresh every day at Red Rocks Charcoal Chicken. They source their chickens specially from Hazeldene's Chicken Farm and marinate them in home cooked spices.
Owned by local people, Red Rocks has many regular customers and welcomes new ones daily.
Super friendly staff, generous servings, great value and loads of happy customers. They make their chips in cholesterol free oils. Ask them about their HSPs.
The staff at Red Rocks Charcoal Chicken are always looking for innovative ideas. Talk to them about what you would like to see on their menu. They take enormous pride in their work to ensure that they have the best chicken and chips in town.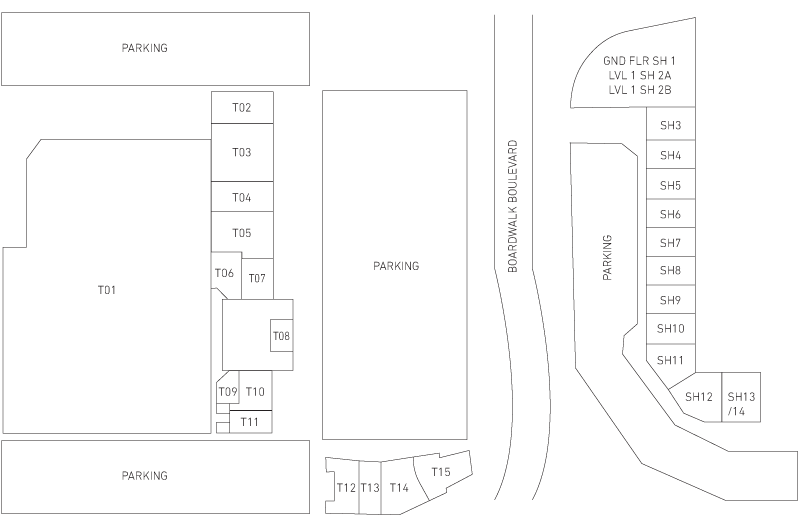 Centre Management
For urgent enquiries centre management can be contacted by phone on 03 9613 0400 between 9am and 5:30pm Monday to Friday or you can email: melbourne@burgessrawson.com.au
Or, simply fill out the form below and we'll be in touch!
Location
Cnr Sneydes Rd & Boardwalk Blvd, Point Cook
Featherbrook Shopping Centre
© Copyright 2022 Burgess Rawson.
Any information provided by you will remain confidential and is subject to Burgess Rawson's Privacy Policy