Woolworths prides itself on working closely with Australian growers and farmers to ensure the best products are available to customers. Sourcing 96% of all fresh fruit and vegetables and 100% of fresh meat from Australian farmers and growers. This makes Woolworths Australia's Fresh Food People, providing their customers with superior service, range, value and convenience.
The Woolworths Featherbrook store offers fresh fruit and veg from their produce department, a serviced continental style deli and meat department, plus delicious breads and pastries from their Bakery.  They also offer you all your grocery, dairy and chilled needs, including a big selection of international products including Asian, Indian and Mediterranean ranges.    
Sign up to the Woolies Rewards program and you'll earn 1 point for every dollar you spend when you scan your Woolworths Rewards card in store.  Customers can also shop from the comfort of their computer, phone or tablet using the Woolworths Supermarket App and their groceries can be delivered straight to their kitchen bench.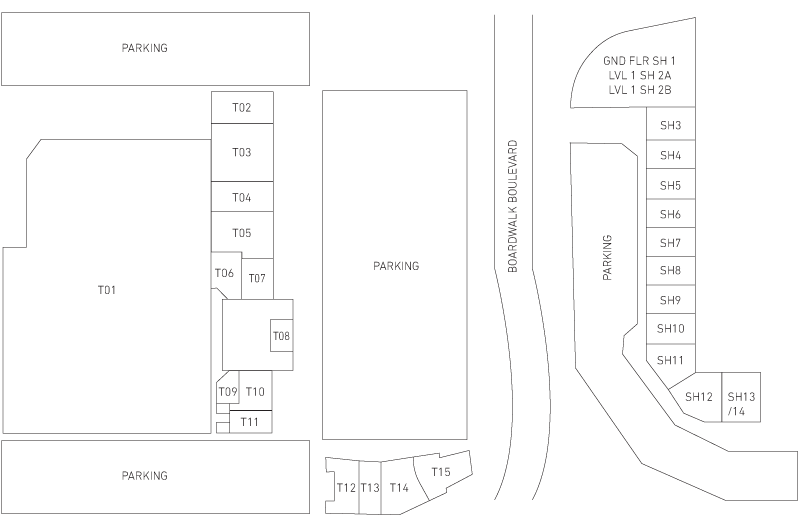 Centre Management
For urgent enquiries centre management can be contacted by phone on 03 9670 1255 between 9am and 5:30pm Monday to Friday or you can email: melbourne@crsproperty.com.au
Or, simply fill out the form below and we'll be in touch!
Location
Cnr Sneydes Rd & Boardwalk Blvd, Point Cook
Featherbrook Shopping Centre
© Copyright 2020 CRS Property.
Any information provided by you will remain confidential and is subject to CRS Property's Privacy Policy